Computers and laptops are revolutionary developments that significantly transformed the path of human civilization. Changed from large and bulky desktop computers to thin, convenient, and portable laptops, this technical invention made our lives faster and simpler.
Just as we can't live without a spine, computers also can't function without an operating system or OS. It is the computer's backbone that offers common services for programs. In this article, we will talk about a reliable operating system by comparing different OS.
What Is an Operating System?
An operating system, aka OS, is software that controls computer software and hardware resources. In simpler terms, it manages everything that goes inside and outside the computer. A computer system can't function properly without an OS.
To ensure online safety and security, it is essential to pick the right OS. Hackers can crack and disable the operating system by targeting it with malware or other threats. Let's explore the most secure and reliable OS that keeps computer programs and firmware safe.
1) macOS Monterey
Apple's devices are widely known for utmost security and privacy. macOS Monterey, the new Mac operating system version, undergoes numerous improvements. In this version, the Mail Privacy Protection feature hides the IP address of users.
This feature prevents senders from being able to show whether and when they have read the mail. Also, senders cannot use it to identify your location. Changes in Safari help users stay safe. After upgrading to macOS Ventura, some users downgrade it to avoid technical glitches.
2) MS Windows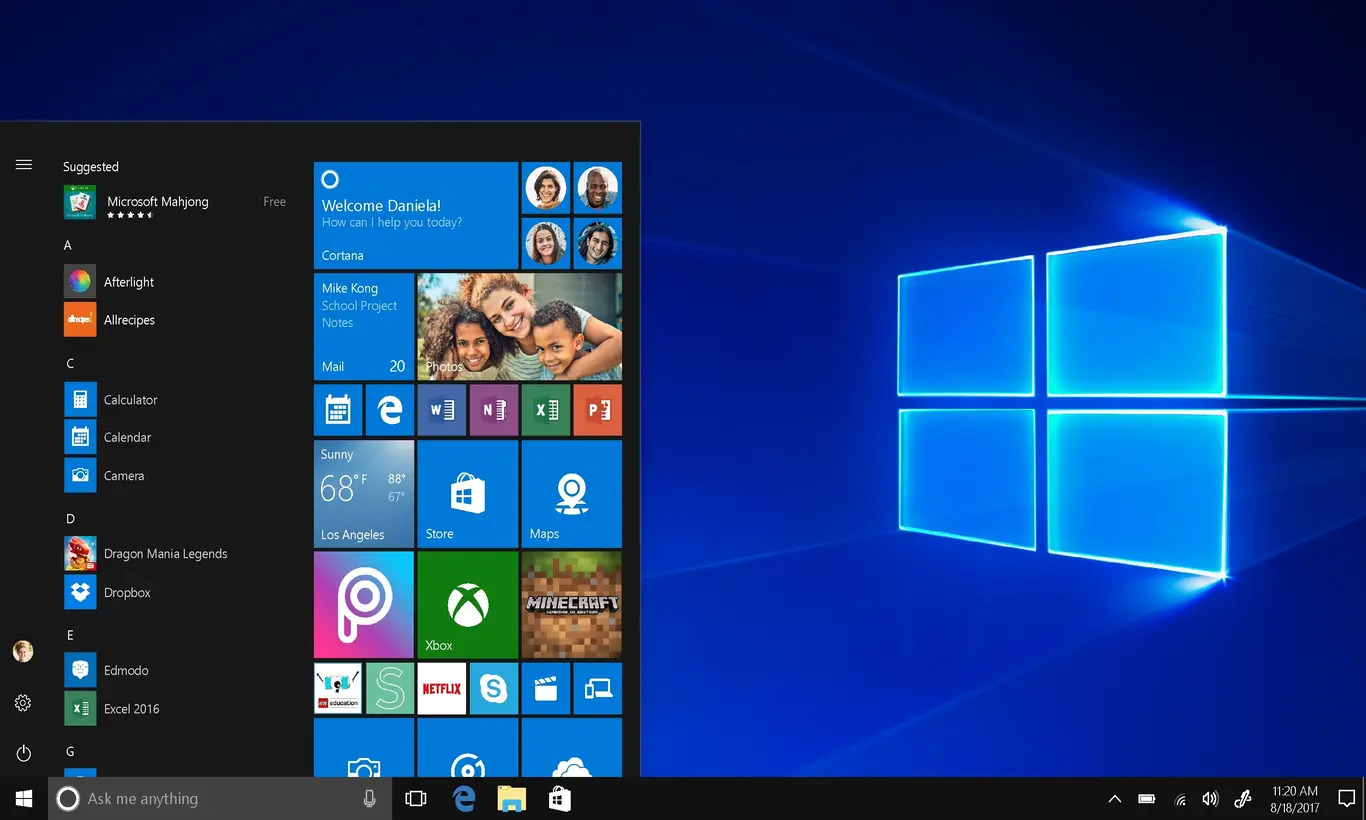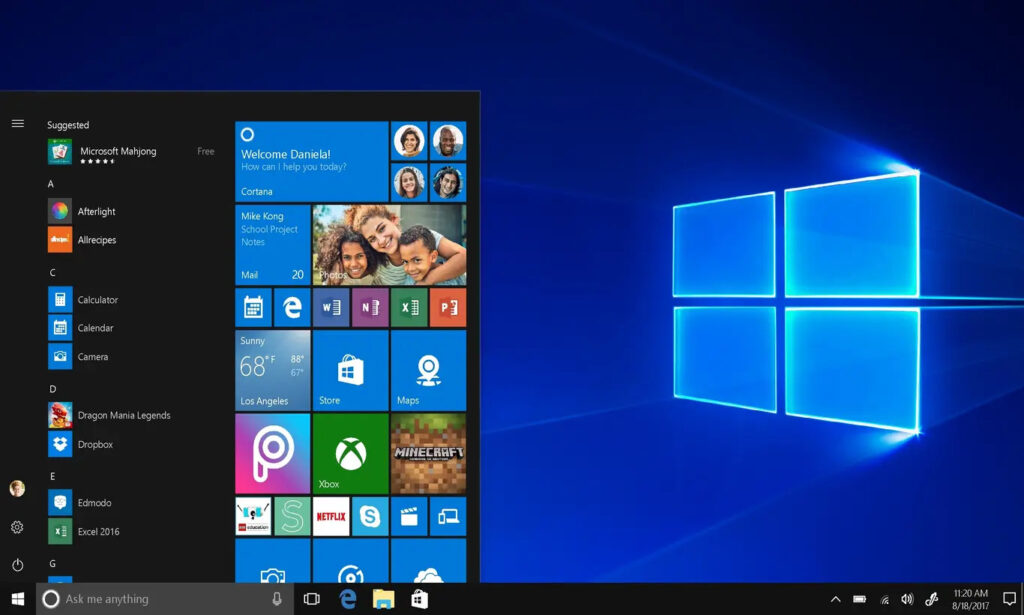 Windows is another familiar and reliable operating system. From Windows 95 to the latest Windows 11 version, it's been the recommended OS fueling computer systems all over the world. This user-friendly OS features a robust user interface for easier navigation.
To take advantage of security improvements, use Windows 11 on Windows PCs having TPM 2.0. Just be sure that it supports Secure Boot to keep malware risk away from the booting process. MS Windows features multi-factor authentication technology for advanced security.
3) Android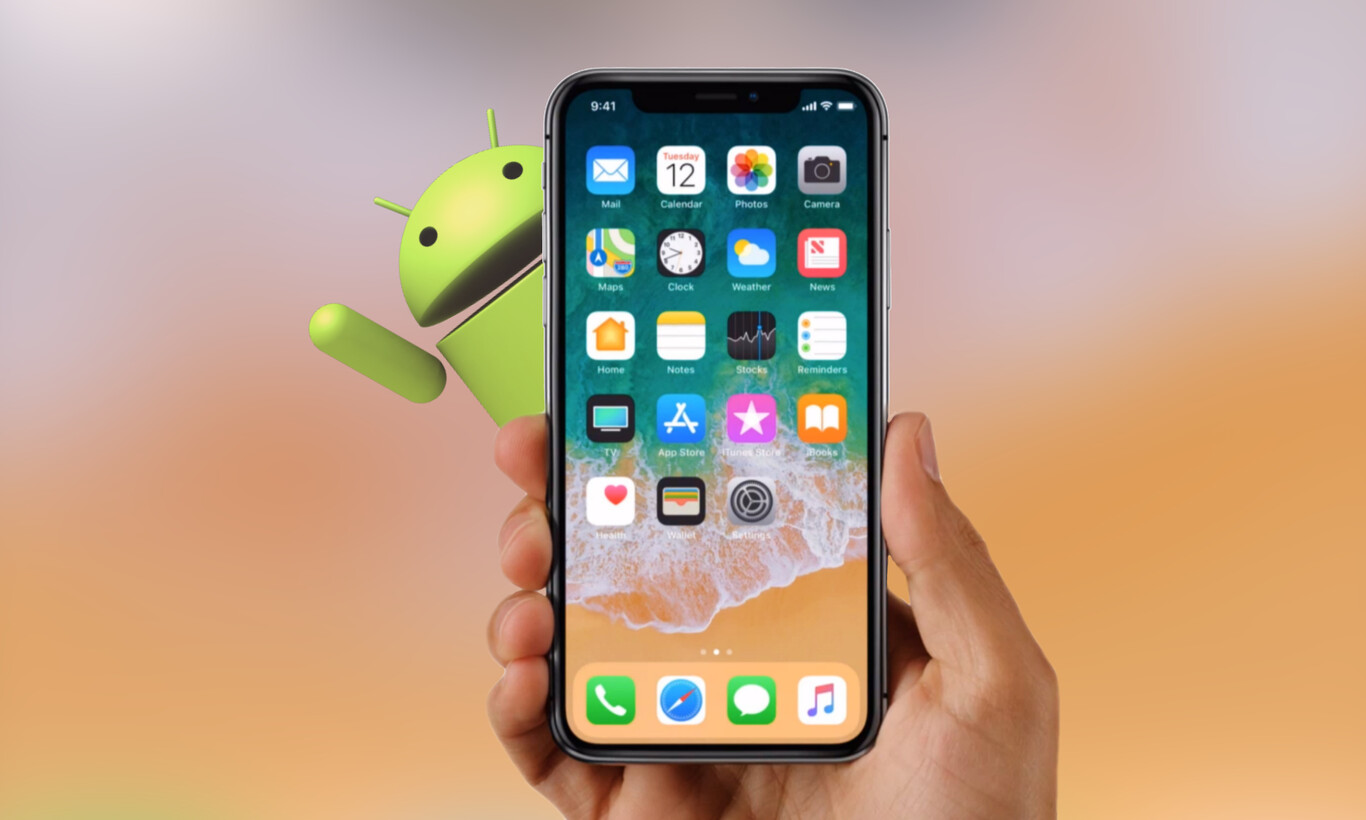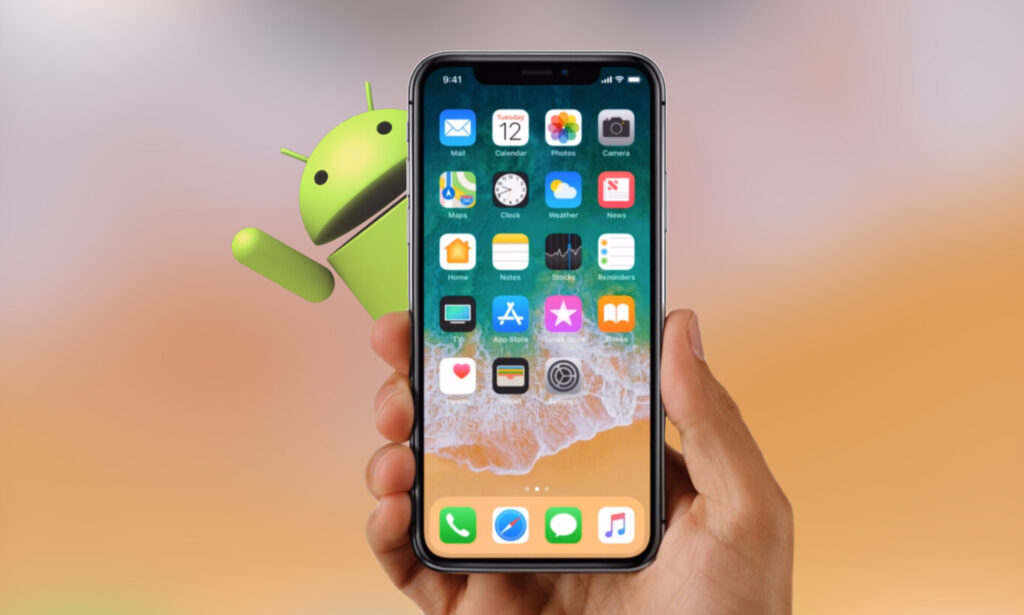 Designed by Google and Open Handset Alliance for mobile devices, Android OS is an open-source software stack. It facilitates huge app availability as well as customization. This easy-to-use OS is available on TV, game consoles, tablets, PCs, cameras, and smartwatches.
Since the Android operating system is fully customizable, you can create an easy-to-use interface. The great thing is that it can run several apps and services in the background. Also, it provides excellent security.
4) Ubuntu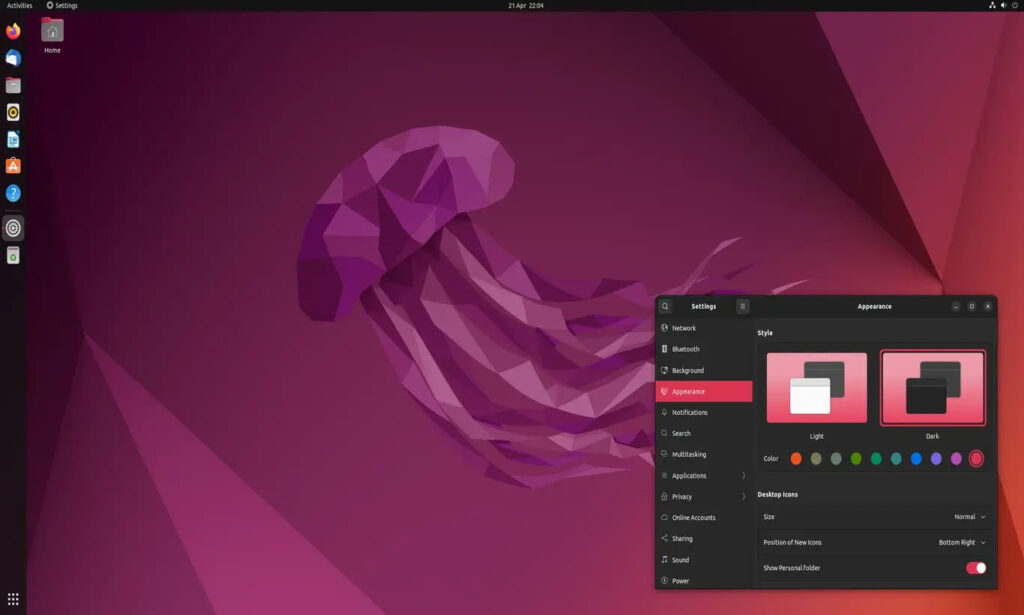 This is a Linux-based OS that comes for free. It is best for running applications, gaming, open-source downloading, and browsers. The built-in virus protection software and firewall make Ubuntu a highly secure OS.
Also, you will get five years of updates and security patches. You can consider Ubuntu if you can't invest. You can't only download it freely but use and share it without spending any penny.
5) Qubes OS
This privacy-focused and open-source Linux distro provides enhanced security by isolation. Qubes OS is a reasonably secure OS that functions on the Security principle of Compartmentalization. The user files are isolated for protection from malware.
Compartmentalization makes sure that a malicious code or an infected application can't harm other programs or apps. It doesn't crash the host OS. Moreover, this OS creates a secure environment for Windows, Whonix, Fedora, and Debian.
6) OpenBSD
Another pick in our list of the most reliable and secure operating systems is OpenBSD. This is a Unix-like OS based on BSD (Berkeley Software Distribution). The open-source and free operating system runs effectively on multi-platform 4.4 BSD.
This OS is popularly known for its robust security features. By default, many security improvements have been enabled to reduce the possibility of encountering security problems. Developers are even working hard to cover security susceptibilities proactively.
Which OS Is the Winner?
An operating system is considered reliable if it provides the expected service with no interruptions during the usual operating mode. The normal operating mode refers to the execution space free from any external factors. For example, critical hardware failure.
Among all the operating systems we have discussed above, you can go for Windows for high future-proofing. All the latest Windows OS versions are pretty reliable. With proper optimization, you can run your system for many years with extreme stability.
Conclusion
At the bottom line, there are so many operating systems in the market. Pick the operating system that best suits your comfort and requirements. Nearly every OS is designed with enhanced security as a key requirement. But nothing can be fully secure.
You need to practice some security measures on your own by using virus protection software. If you are using an Apple device, you can't use another operating system except for macOS. However, for personal use, Windows is worth considering.