Saas-based products rely on email marketing to see a customer through the acquisition and conversion journey. 2023 recorded email marketing as the most automated, 71%.
With the help of one-to-one demos and on-demand how-to videos, email marketing automation has proven to be a successful channel for customer support and digital marketing to monitor conversions.
What is an Email Marketing Automation Strategy?
Email is only the visible engagement component of your company's digital marketing strategy. You need to figure out your digital marketing strategies and how you plan to reach them with your communication objectives to get to email strategy. The chart below gives an idea.
This article will help you explore various email automation content formats for 3 crucial Saas-based subscription scenarios. These situations are user journeys and, therefore, include the communication objective at each level, what should be done, and tips to avoid common mistakes.
Scenario 1. Improve New Visits to Lead Conversion Rate
Saas companies use email automation most for every stage of the user behavior cycle. Starting from sign-up and onboarding to retention.
We've heard the term that the first impression creates a lasting impression. Ideally, marketers need to Improve new visits to lead conversion rates to get the 'wow effect' as fast as possible.
What you can do:
– Map out an onboarding plan: The idea is to make your new user experience easy using your product. Sit with customer support or PM to understand the process
– Focus on customer's needs: If your product is mature and has more competitors around it, focus your content on benefits to users rather than product features.
– Credit card at trial: For Saas companies, retained customers give 80% of the revenue than new users. So why request a credit card at trial when you can use it as a win-back strategy? While credit card trials improve lead quality, no credit card trials have an 80% conversion rate.
What you should not do:
– Avoid clutter: Avoid using multiple calls to action pop-ups with all the latest features and discounts.
– Assume it's too early for feedback: Let them fill in a short survey for feedback. Or map their path using a tool such as HotJar.
– Assume all customers are at the same level of 'tech-savy': Keep a lookout on who is slower in the adaptation process. Use separate lists with more YouTube content and blogs on navigating across your site for 'beginner level' users than 'expert level' users.
Scenario 2: Conversions With a Paid User
Only 2.7% of your trial users will stick around after day 30. Although churn is expected, with a solid email marketing automation strategy, you can understand the reason behind it, as every product will be different, as with user expectations.
What you can do:
– Use existing email lists to identify the following user segments:
Subscriptions ending soon
Trial users who are not active
Paid users who are slipping away
– Send targeted emails to these bases: Map out email triggers and where in your product platform they should be sent to. Email automation tools like Intercom or Active Campaign can segment lists and plan triggered email automation.
– Give discounts or coupons: Paid users who are slipping away are better saved by enticing them with discounts.
– Schedule demo calls: Make contacting you easy for trial users and active subscribers. If it's harder to increase your customer support bases, use an email automation tool to manage predictive conversations and increase triggered emails. Having one-to-one sessions will improve user experience and help them speed up their journey through the conversion funnel. Use an online meeting scheduling tool like Calandy.
– Make yourself available: Use chatbots and empower customer support with help articles or product tour videos, software tutorials, or websites for interactive walk-throughs using tools such as Loom, Click up, or Soapbox.
What you should not do:
– Look desperate: Making sad faces and stating the obvious (you have not paid yet) can be spammy when overdone, even in the content form.
– Unsubscribed users: Don't keep emailing users unsubscribed from your service.
You receive emails exactly after the 6 months of unsubscribed duration for tools only tested but not used. Ensure your emails are seen by those who show interest/ are active within your tool.
Scenario 3: Win Back Strategies
Win back strategy for churned paid users could include tactics like discounts and promotions. We've heard the term prevention is better than cure. The same goes for retaining existing users. Build an email marketing strategy using automation to trigger emails immediately.
What you can do:
– Content upgrades: give value to your lost users. Using past data on frequency and type of business they are in, make the content upgrades relevant.
– GO with a performance plan/ promise: Everyone wants results before you ask for their money. Understand the reason behind churn and project better returns and results than before.
– Stay engaged: Use social media channels to speak about case studies, success stories, and new features introduced.
– Be relevant: Keep it brutally relevant. Ex: subject line: Time to update! Give a summary of what the updates consist of.
What you should not do:
– Ignoring A/B Testing: Test for subject line, copy, and CTA. Tools like Intercom give you the option to test between audience types as well as message variations.
– Avoid automation: Email automation tools like Intercom, User Pilot, and Active Campaign can build trigger-based emails, posts, and chatbots for multiple audience options. Use these options to make the best out of the 2.7% that activates before they churn.
– Not looking at engagement data: All automation tools have built-in analytics. track patterns on how your users move within the site and the frequent blockers they face. Create goals, events, and conversion tracking to extract specific behavior patterns you want to see among your users.
5 Best Email Automation Tools
1. Active Campaign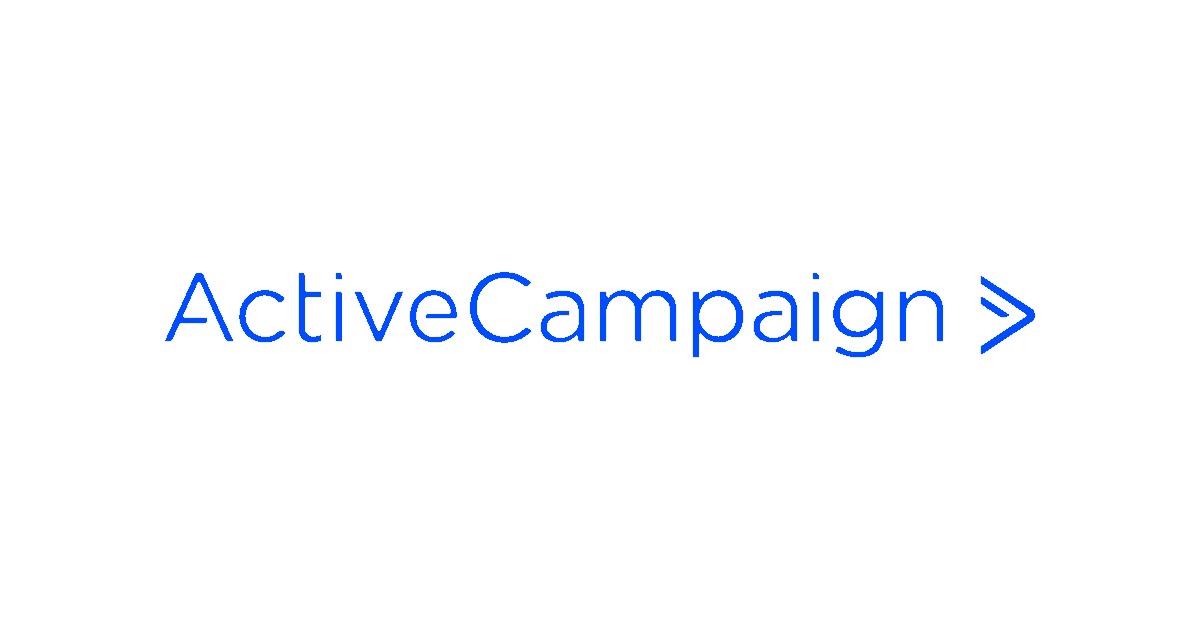 Delve into sales automation, conditional lead scoring, automation split testing, multi-automation journey maps, and SMS marketing and automation with Active Campaign at a basic subscription plan.
2. Mailchimp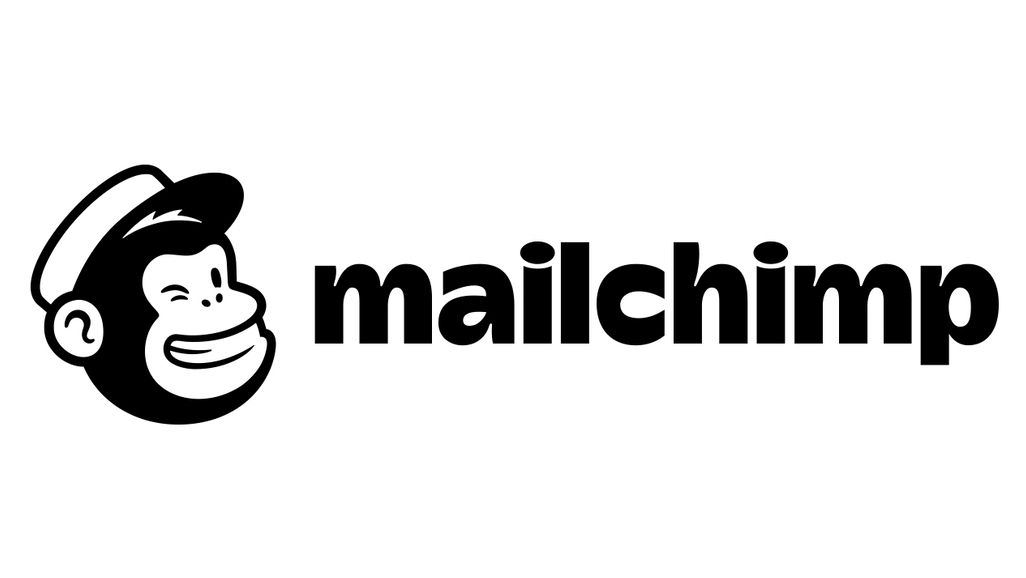 Mailchimp is ideal for a start-up, where it gives a bang for your buck with 2500 sends for a 500 contact base for one seat. It allows the basic automation features and offers a clean layout. Carry out AB testing and map individual journeys listed in your Customer Journeys dashboard.
3. Get Response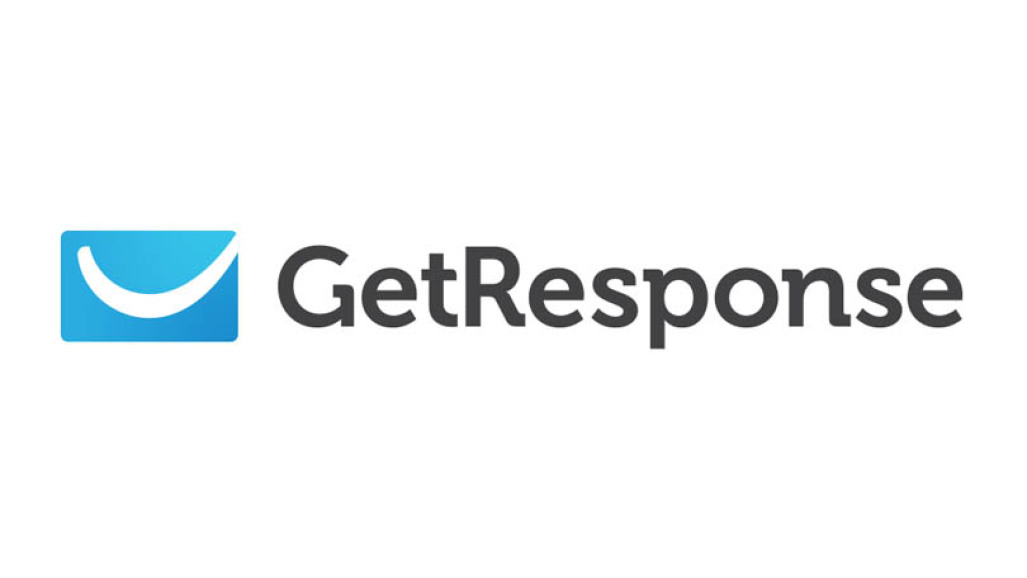 Get response connects with paid ads and e-commerce sites apart from the email automation features and AB testing. It also facilitates AI-driven code-free website builder, which is much needed for lead generation emails and sign-up forms. Ideal for entrepreneurs, digital marketers, and large companies.
4. Hubspot
Email automation comes at a higher subscription tier. Comparatively easier to set up workflows. Allows integration with many other email automation tools. Easy integration and good customer support. Quite a few hidden costs, so be aware!
5. Intercom
Easy to use tool, options available for testing content and control groups. It comes with customizable templates for series/ workflows with the flexibility of creating your attributes. Able to customize interactive product tours within the app, besides the usual email automation features available.
Conclusion
Email automation is an important element of your Saas user acquisition and retention strategy, which many Saas developers overlook. Using the scenarios of buyer behavior such as visits to lead conversion rates, conversions to a Paid user, and win-back strategies, use multiple social and creative content strategies to keep your users active and engaged.