A brand has a variety of duties and operations. To complete the responsibilities, you have to wear multiple hats, from planning to accounting to networking. The focus of the issue is mostly networking in small businesses. Customers are the target, so the task becomes easier if there is a suitable system.
When you search "how to get new customers to the business," the first and foremost criterion you get to see is networking. Indeed, our perspectives have become limited due to little exposure.
Networking doesn't mean establishing relationships over the internet. It covers every area, and, no doubt, there include the benefits of adopting specific skills, leading to effectiveness in the respective objective.
Coming back to the point, networking in small businesses plays a vital role in unlocking several unexplored opportunities. You will not get this point until you see it with your eyes.
Since small businesses can't reach big corporations, they must rely on networking to get things done perfectly.
Moreover, networking in small businesses is beyond the customer base. It improves business resources and expansion too.
Do you need guidelines to improve networking in a small business? So, here you go with the most important tricks to improve how you deal with the business.
Five Helpful Ways To Improve Networking In Business
Before you read the below points, make sure you are ready to improve your networking skills. It will hardly take your time but ensures to give you the best result based on growth, performance, and productivity.
1. Build an Effective Team
Who says networking depends on one individual? Your business needs an effective team to get insights and work on them.
The best practice is to discuss the goals with your team members. You have to stress the events that are likely to occur and can benefit the company to a great extent.
Since you must build a prosperous relationship with the prospects, ensure your team knows the ethics and criteria to approach the customers. In this way, you have to decide who will represent the company because this face is as important as a logo.
2. Try to Catch Up with More Creativity
It may look simple for the sellers at first, but they have to come up with a strong yet compelling pitch that instantly captures the interest.
An effective pitch in a small business is the road to success. It is one of the skills that help to keep your business going.
As you approach your clients on specific channels, ensure you are not over-mentioning the ideas. You have to craft a pitch that includes ideas, offers, and unique features that makes your pitch stand apart.
3. Connect with Industry Leaders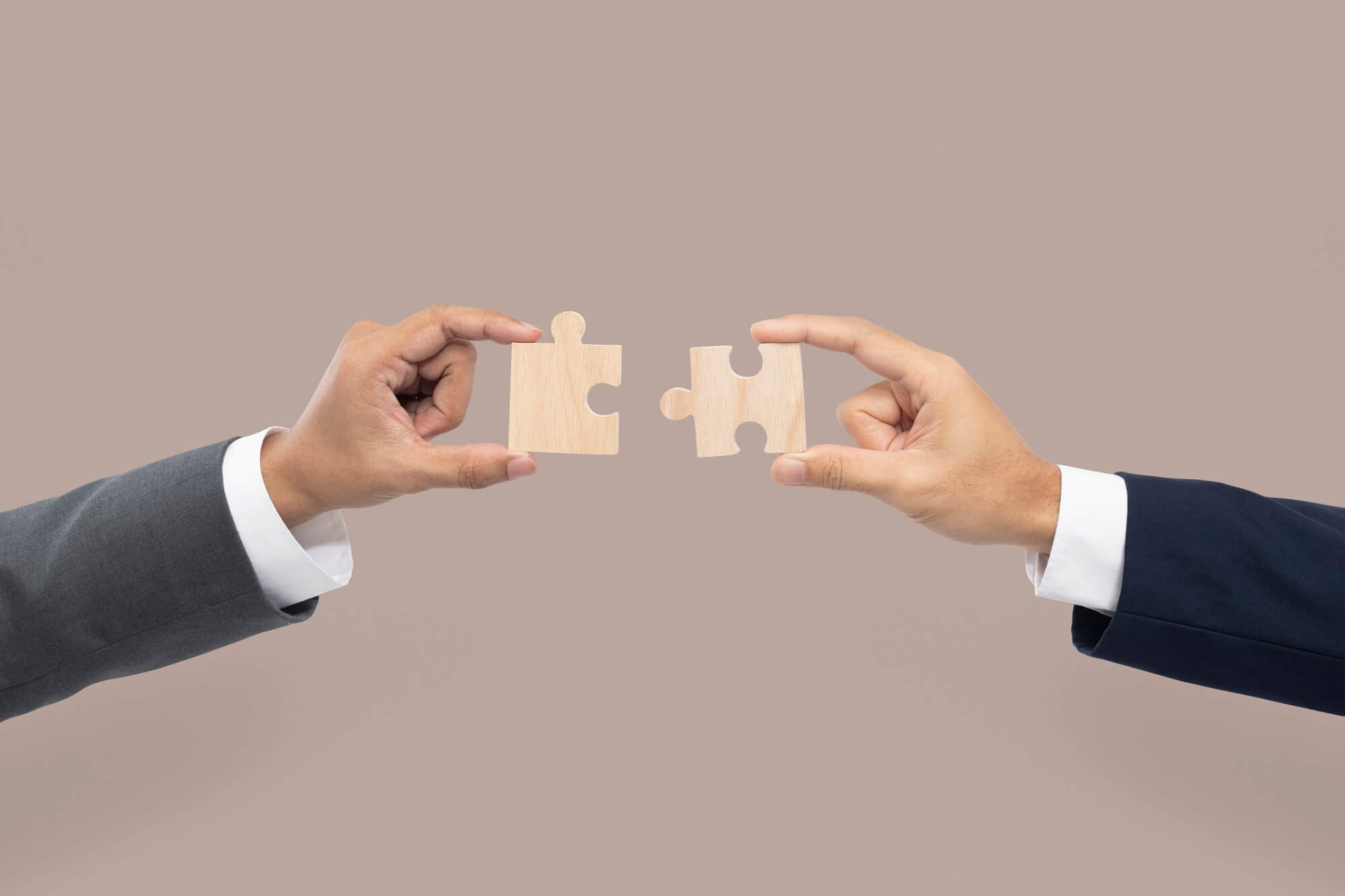 Business expansion is another reason you should take networking seriously. This comes when you are confident in participating in the community.
Another best practice is to connect with your industry leaders and provide them with creative ideas. Such corporate leaders always hunt for new businesses and urge to grow their names.
If you tend to use your networking skills better, you can make the most of it.
Not only this, but you should participate in the community often. It means to make an interest in events and activities that require sponsors. If you plan to sponsor such events, you are opening doors of opportunities.
The research also concludes that such practices lead to expanding businesses. So, will you not take a chance and prosper in the industry?
4. Use Social Media
How can you forget to make your voice viral on social media? It is an extensive platform to grow your business and bring opportunities to your home.
There is no better place than social media, where you can meet great people in the industry. You have to invest some time in strengthening relationships on social media because it is the place where you extend the network and showcase the innovative face of the company.
Furthermore, you have to act according to the goals. If you are not clear about what you have to put effort into, you cannot achieve the results.
Social media covers almost everything. However, you should use your skills that benefit the company in recruiting talent. That's where you see the improved performance of the company.
5. Research and Get Better Knowledge
The last thing that can improve your networking is research. If you are updated about the industry, the stakeholders will notice you for sure. It means that you only need to upgrade yourself in terms of more knowledge.
You must have noticed how other industry leaders achieved the highest position among the competitors. You can also be the one and unlock more opportunities than ever. Try to get into the field and find out more about your industry.
Keep in mind that effective research can make your life. We have seen many less educated people making their way to success. How? Because they get knowledge from observation.
Now, you have different choices to perform better. Whether you research the internet, read books, or observe ongoing events, you can improve your skills by sitting with industry specialists.
This is all you need to keep yourself moving.
Final Verdict
You cannot take the business to the next level until adopting some relevant skills. Networking is one of the skills that you need to polish to expand your business, increase resources, and form a vast customer base. You can also look at the industry and notice how other leaders are taking steps to grow. Indeed, you need to take baby steps to improve your skills and make them functional throughout the operations. Make sure you are ready to meet the goals and prepare a better strategy to move on. So, let's get started before someone else takes your position.